Hello.
If you have problems adding the drive item like as below image, this issue can be solved by installing a root certificate to your machine.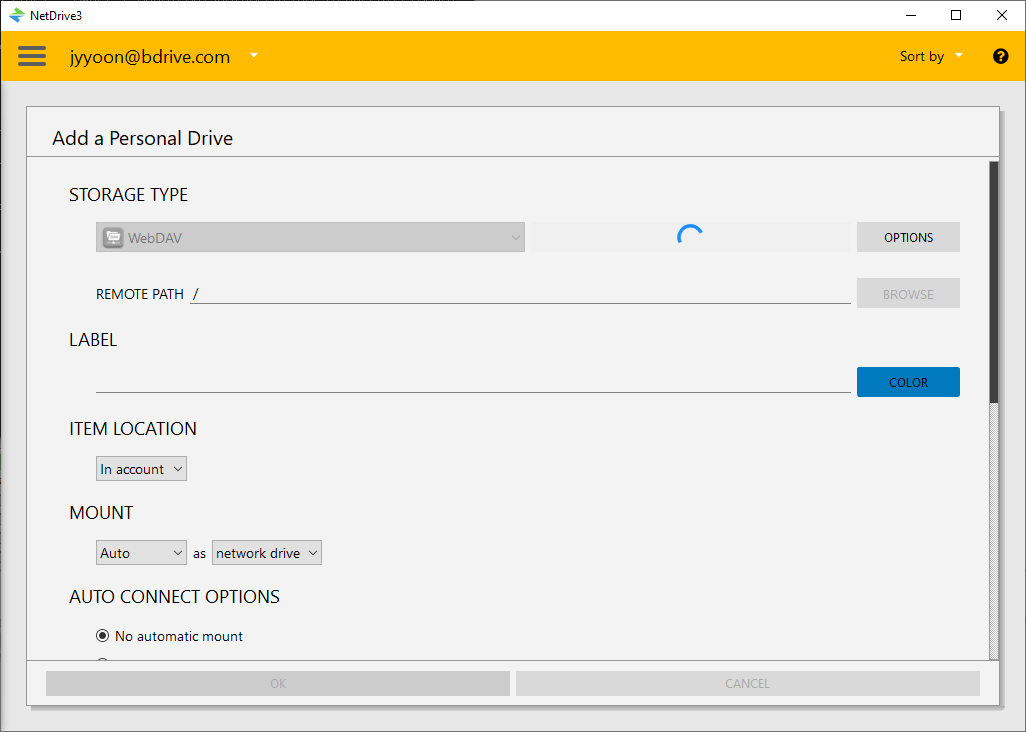 Please download attached comodo_root.zip file and unzip it.
comodo_root.zip (1.5 KB)

Then, install to "Local Machine".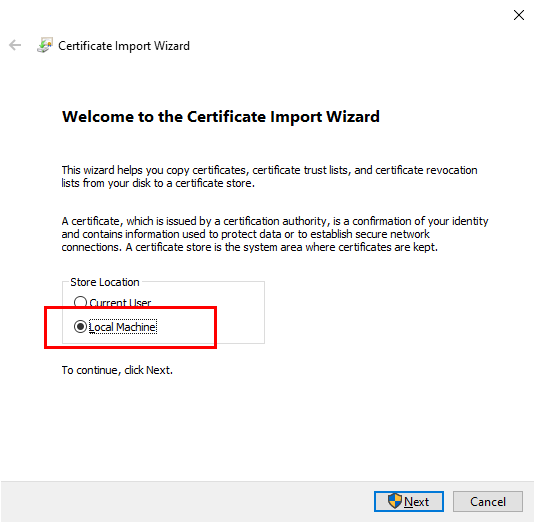 If the certificate is installed, you can add a drive item normally.
Please try to add and connect after installing the certificate to "Local Machine".