01-Aug-2020 Sat, 10:25 PM
I have recently purchased the licence for Netdrive 3
After installing, I get the following error message.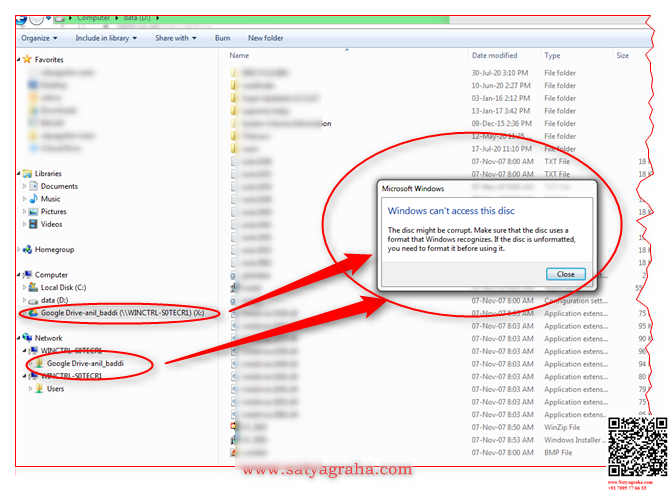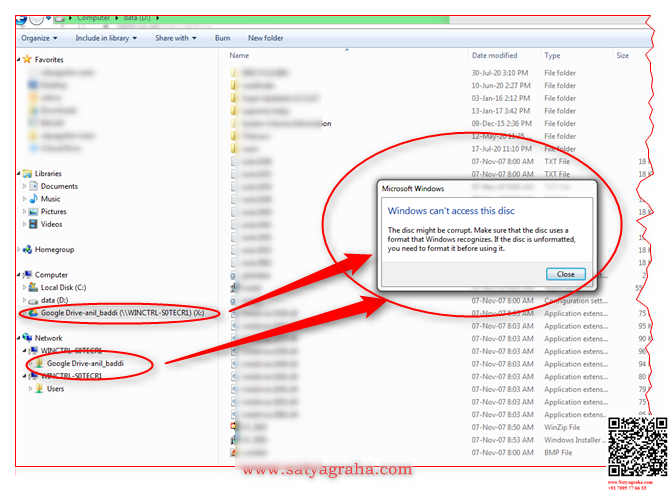 Can you please help rectify the error message?
Anil (Advocate)
P: +91 7095 776633 (India)
P: +1 (408) 462 7600 (USA)
Whatsapp Click Here
Schedule A Meeting - click here now
Confidentiality Notice: This message and any files transmitted with it are for the sole use of the intended recipient(s) and may contain confidential and privileged information.