Luego de actualizar netdrive, dejo de funcionar. levanta los servicios pero no logra conectar con Bdrive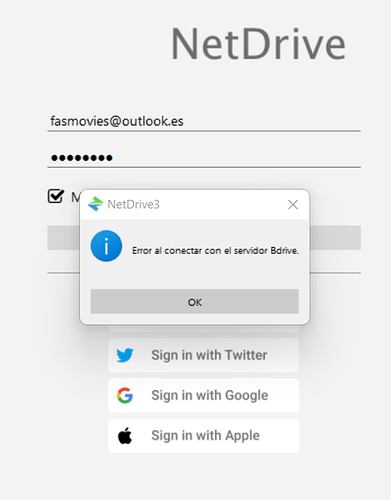 Did you reboot your computer after updating NetDrive? If not, please try rebooting and checking to see if the NetDrive system services are running without any issues. If the problem still persists, please send us the debug log files.
Please set the log level to VERBOSE and reproduce the issue. Then, follow the instructions at the following link to send us the debug log file: How to attach a log file.
Please note that the log file will not contain any login-related credentials. We apologize for any inconvenience this may have caused.
This topic was automatically closed 7 days after the last reply. New replies are no longer allowed.