I just test the multi-user file lock for MS office files and it works without any problem. To this feature to work temporary files must be uploaded to the remote server. Please check if your server accepts temporary files with names starting with '~$'.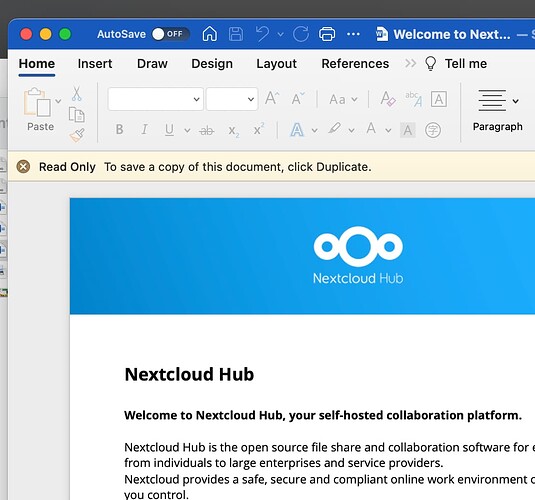 If file lock icon is not visible please check if NetDrive Finder Integration is allowed. You can check it in System Preferences → Extensions.

Same applies to NetDrive menu in Finder.
This topic was automatically closed 7 days after the last reply. New replies are no longer allowed.