Directories show but can't access them. However, if I go into my Gdrive account directly I can get to everything.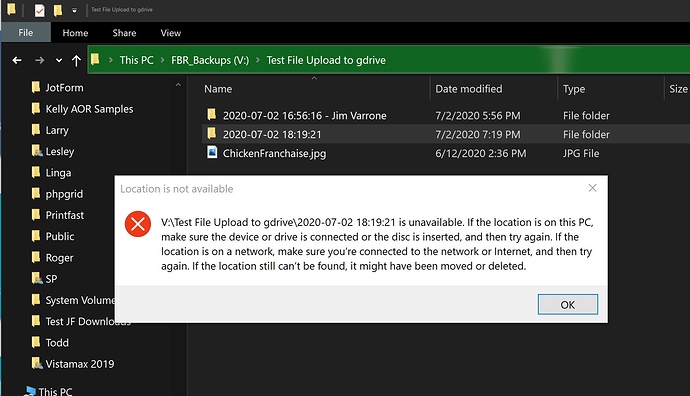 Dear jim1,
Thank you for using NetDrive.
After setting the log level to VERBOSE, please reproduce the problem and send us the debug log file :
There is no login related credential information in the log files.
Sorry for the inconvenience it may caused.
Regards.
It is working in the NetDrive browser now. But it throws an error when trying to access a folder or file using the windows mapped drive letter in explorer. Screen shot attached.
You did not provide any instructions where to get, or which log file you needed???
mailto:jim@varrone.net


Printed on recycled data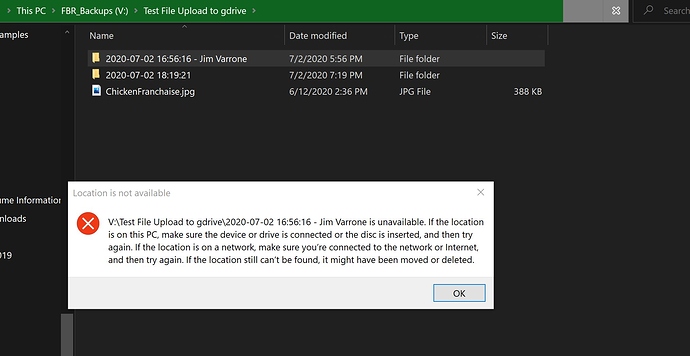 The folders contains A character that cannot be used as a folder or file name

Please rename the folder in Google Drive web interface.
Regards.
This topic was automatically closed 7 days after the last reply. New replies are no longer allowed.