I need a tutorial how to connect netdrive3 with Qnap Nas.
Thank you!
Dear ccapsa
First of all, you must set your QNAP nas server referring to the following url.
https://www.qnap.com/en/how-to/tutorial/article/access-your-qnap-nas-remotely-via-webdav
Then, press + button to add drive item in NetDrive application, you can choose storage type.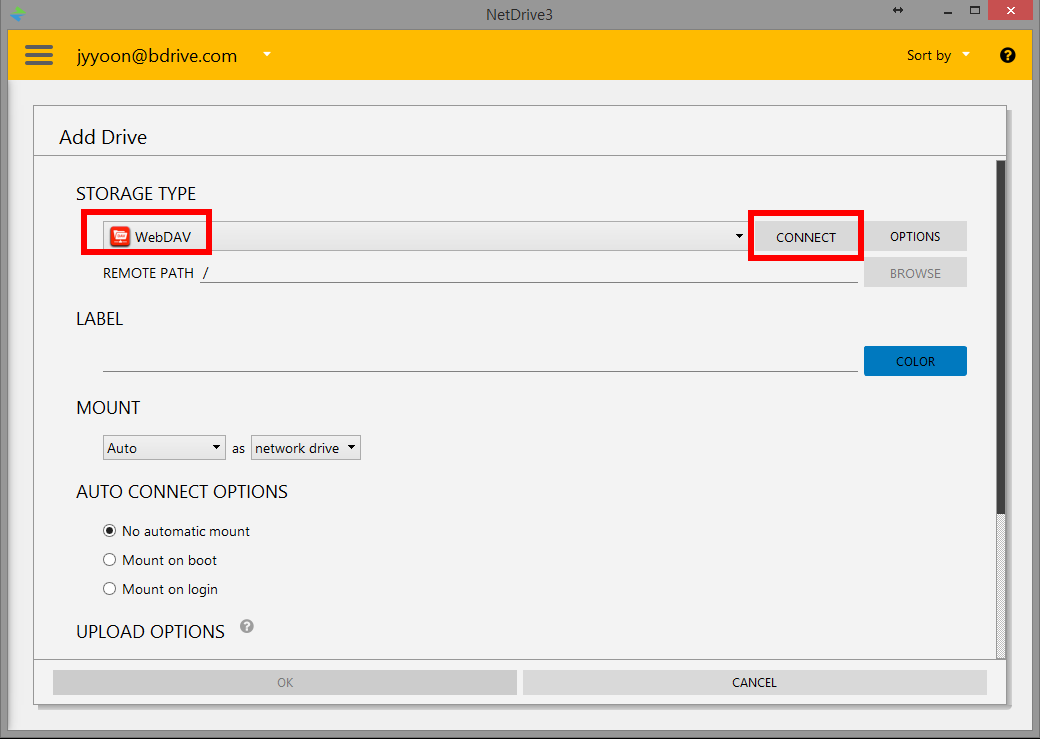 You can input the information of QNAP to connect.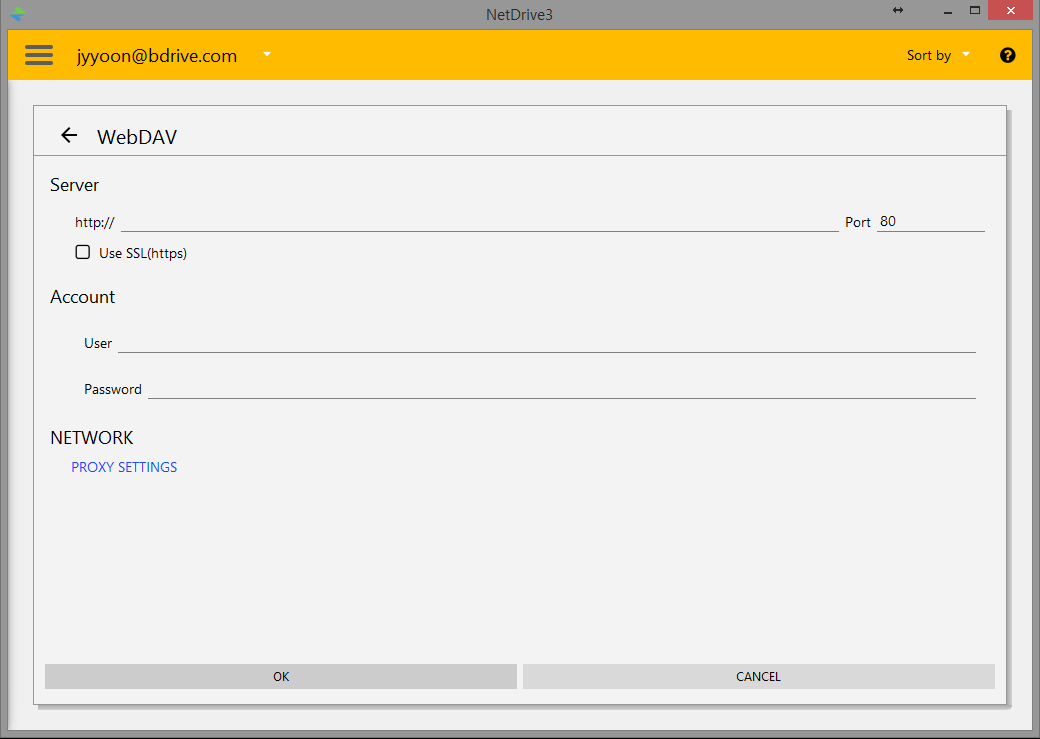 Regards
This topic was automatically closed 7 days after the last reply. New replies are no longer allowed.