Dear team,
I've purchased Netdrive team lifetime licenses yesterday but I can't register a device because of error message:


But I can't add a device because of message: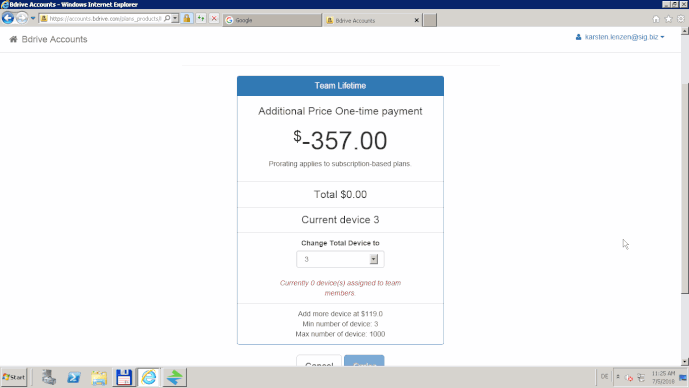 Our servers do not have permanent internet access. I hope that netdrive3 does not need this after license activation anymore. If this assumption is wrong I would like to return my purchased licenses.
Kind regards
Karsten