cannot login to netdrive - how to setting of proxy?how to setting of proxy?
You can set proxy by pressing "PROXY SETTING" in login window.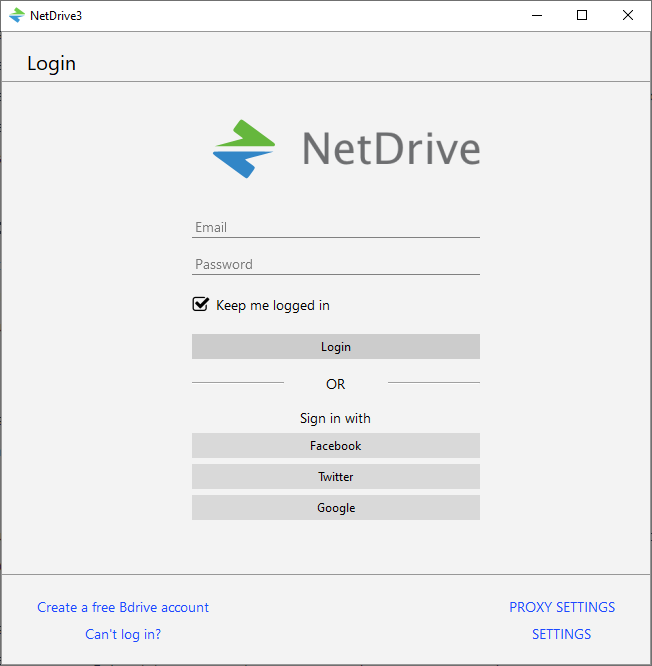 If you cannot see the windows, double click NetDrive icon in your system trayicons.
Regards.
This topic was automatically closed 7 days after the last reply. New replies are no longer allowed.